Underserved students face a myriad of education challenges. They are suspended and expelled at higher rates than their more fortunate peers, their schools are chronically underfunded, and they are less likely to have access to strong teachers and challenging curricula. The result is that those same students attend and complete college at far lower rates than their peers. That is the legacy of structural racism in education.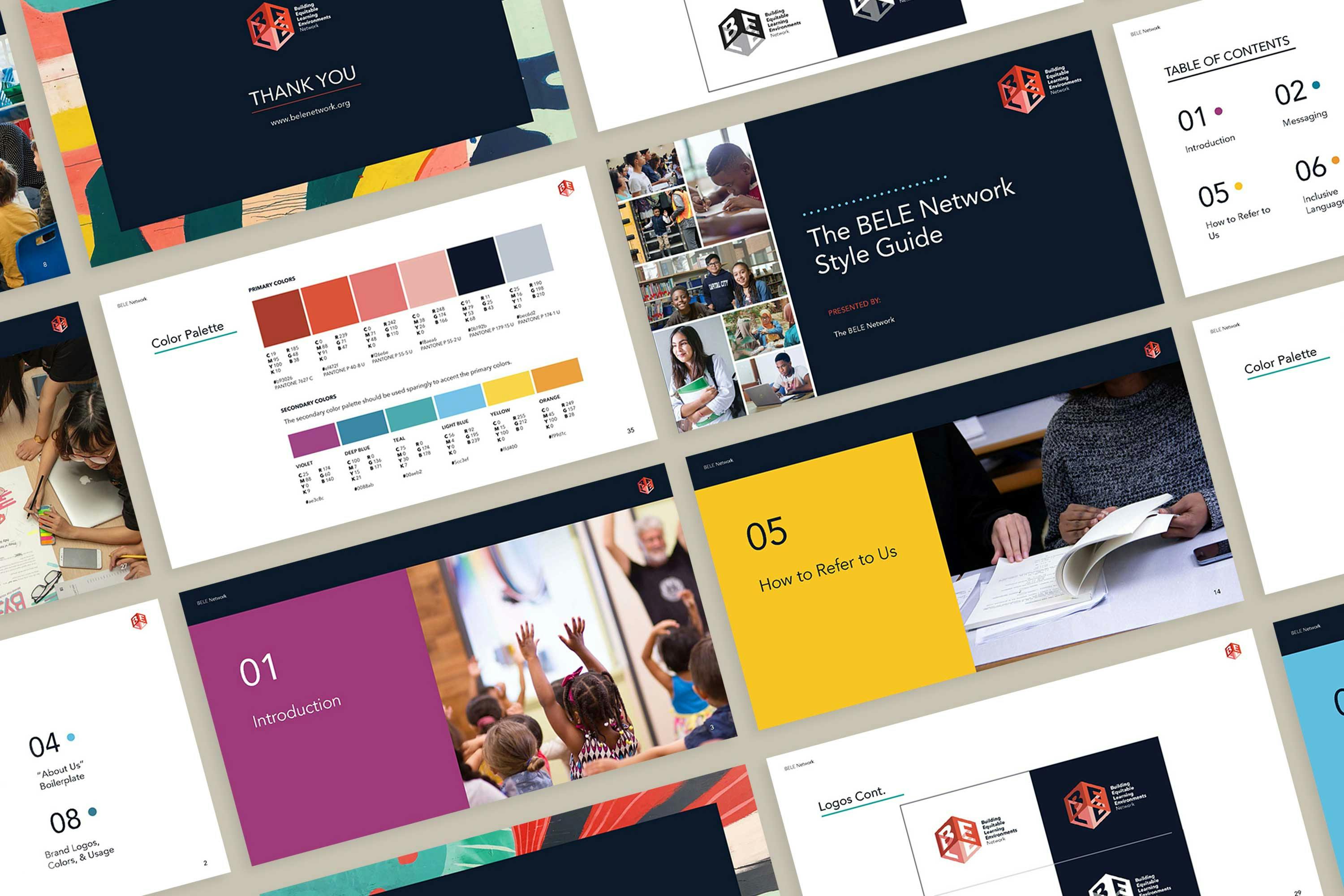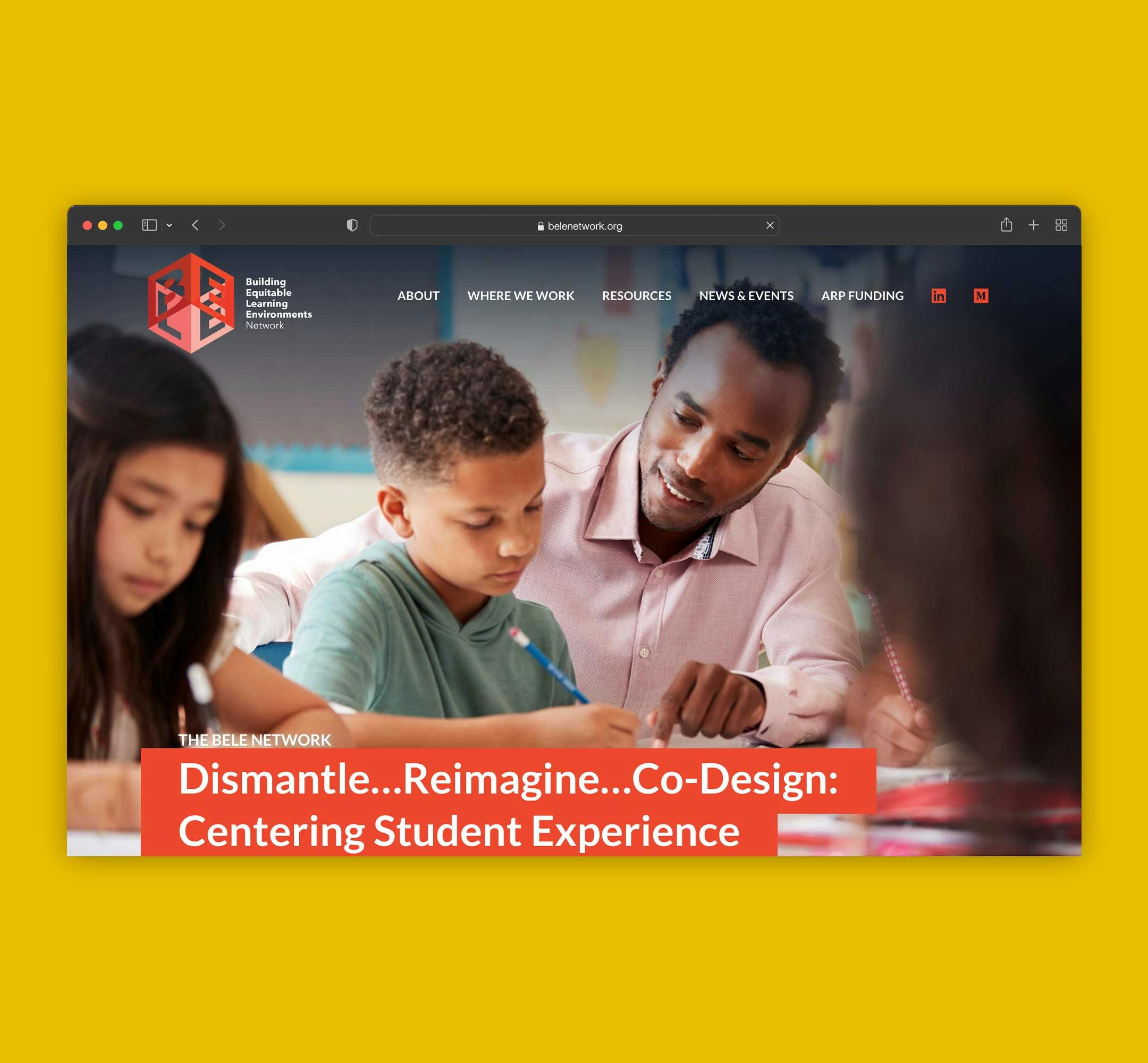 Approach
It is our view that the solutions to our nation's many education challenges are not undiscovered or unachievable, they're simply not known by enough people who can make a difference. In partnership with the Raikes Foundation, RALLY worked to change that reality by supporting a nationwide network of educators, researchers, and nonprofit organizations that make up the Building Equitable Learning Environment (BELE) Network. Striving to develop and advance a more equitable education system, RALLY helped BELE members to share their insights, methods, and resources with a wider audience with the understanding that better knowledge and resource sharing would lead to better outcomes. To help foster that collaboration, we created an overall communications strategy, a shared messaging framework that elevates proven solutions, as well as creative materials used by network members and allies. There's still work to be done, but progress is being made.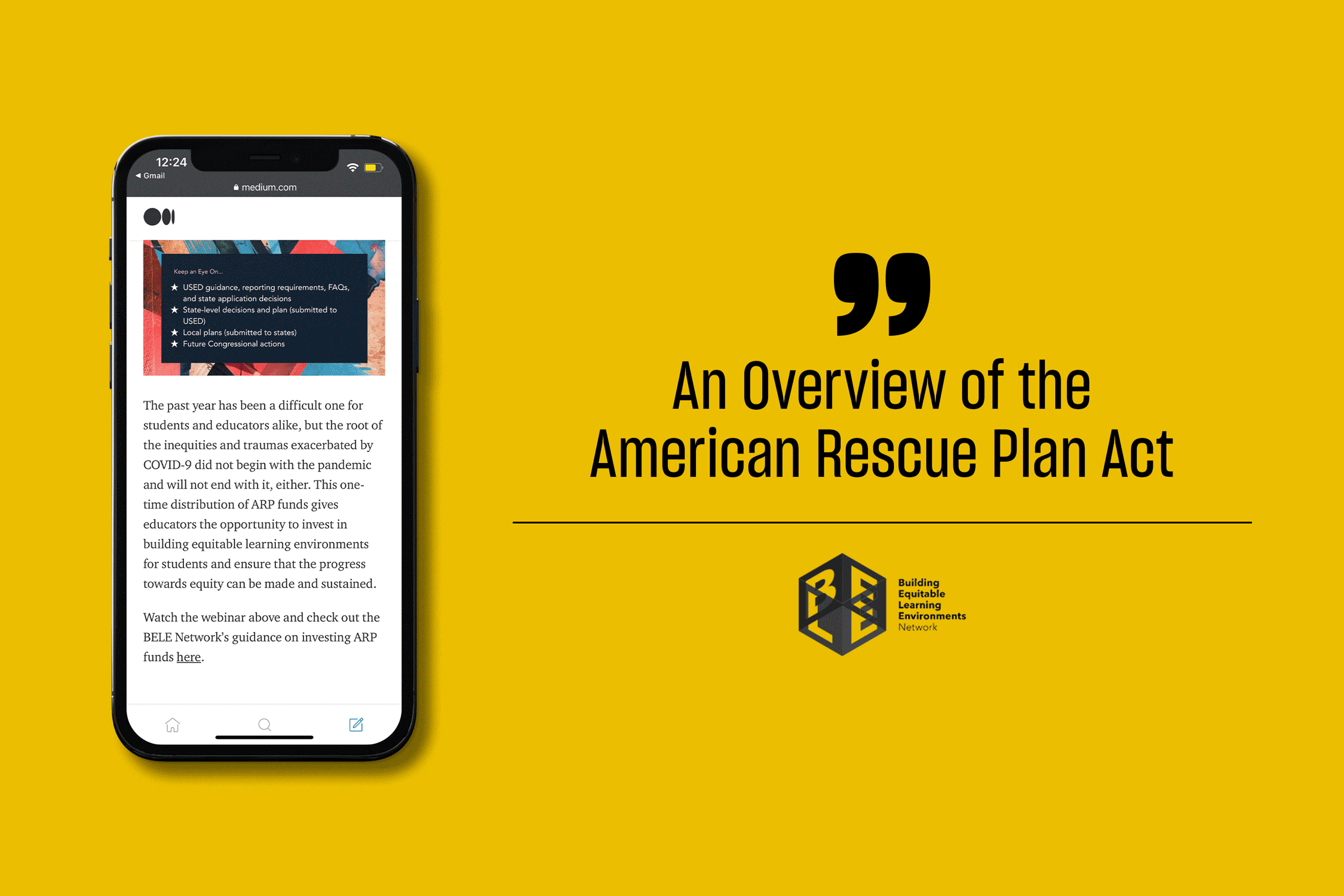 Advancing equity in education has been at the heart of many of our client engagements, including work we have done with the XQ Institute, the Walton Family Foundation, the David and Lucile Packard Foundation, and Students Matter.