Advocacy Is Not Our Side Hustle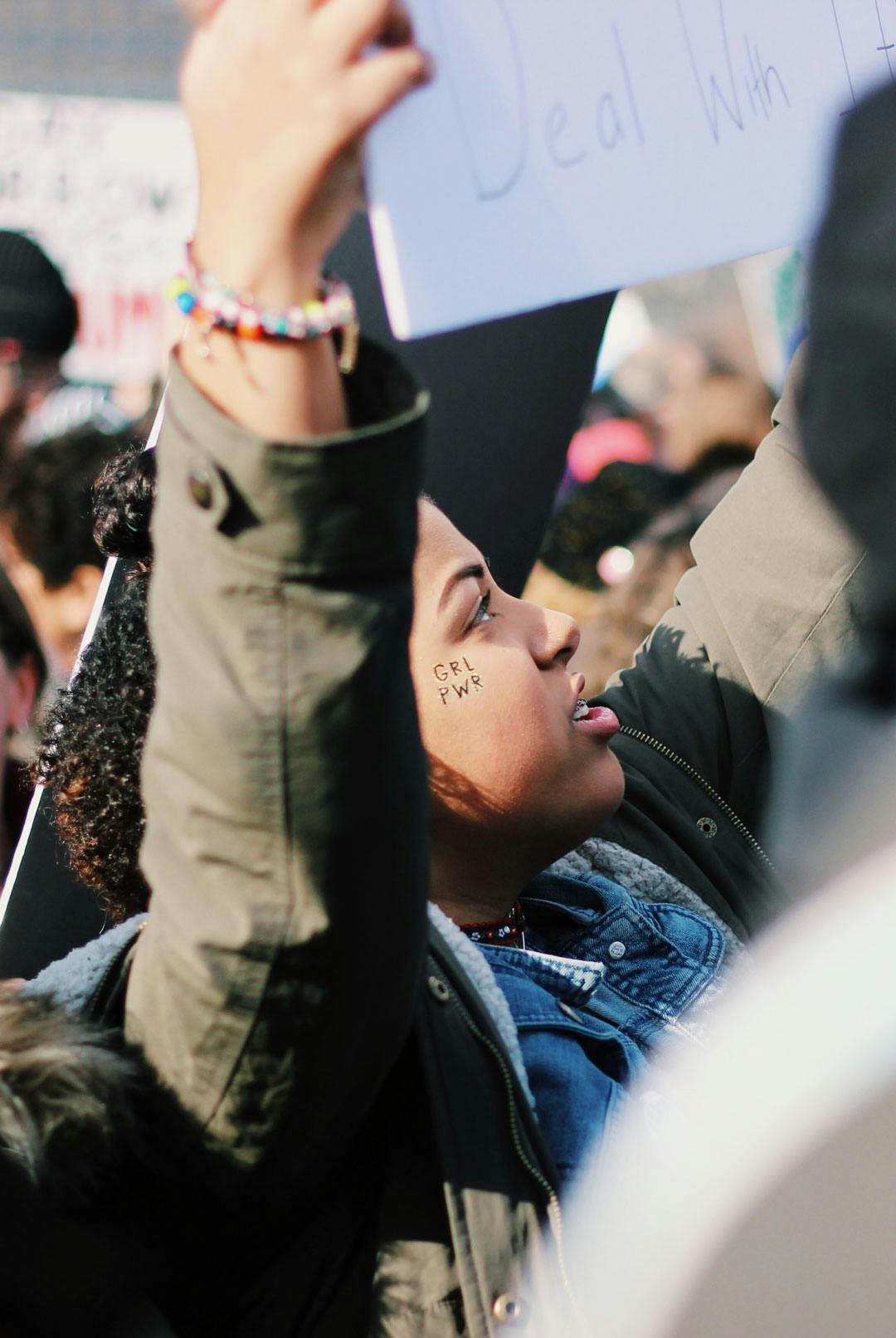 We were built to influence the future
Since our beginning, RALLY has been singularly focused on advocacy. Our entire business model – from our craft to our culture to the clients we partner with – is designed to drive progress around complex political, cultural, and social challenges. No matter the issue, we believe there's always a unique path forward. It's just a matter of finding it or creating it.
WE AREN'T NEUTRAL COMMUNICATORS
We're advocates with a record that speaks for itself. Like our clients, we're in the arena fully, as professionals and as people. We embrace the idea that we don't stand apart from our work, but rather we're connected to its outcomes.
WE PARTNER WITH BOLD, TIRELESS BELIEVERS
Our clients are the fearless leaders of a better tomorrow. They are equity advocates, climate warriors, allies of the disenfranchised, defenders of the wrongfully accused, those who sit outside the system and those seeking to change it.
WE ARE ROOTED IN CULTURAL FLUENCY
By design, we're connected to and come from the communities we engage with. We're at home in cities that drive culture and innovation. We've built an agency that looks different from those rooted inside political bubbles. And we surround ourselves with the changemakers who are shaping modern life. These choices make our work authentic, resonant, and impactful.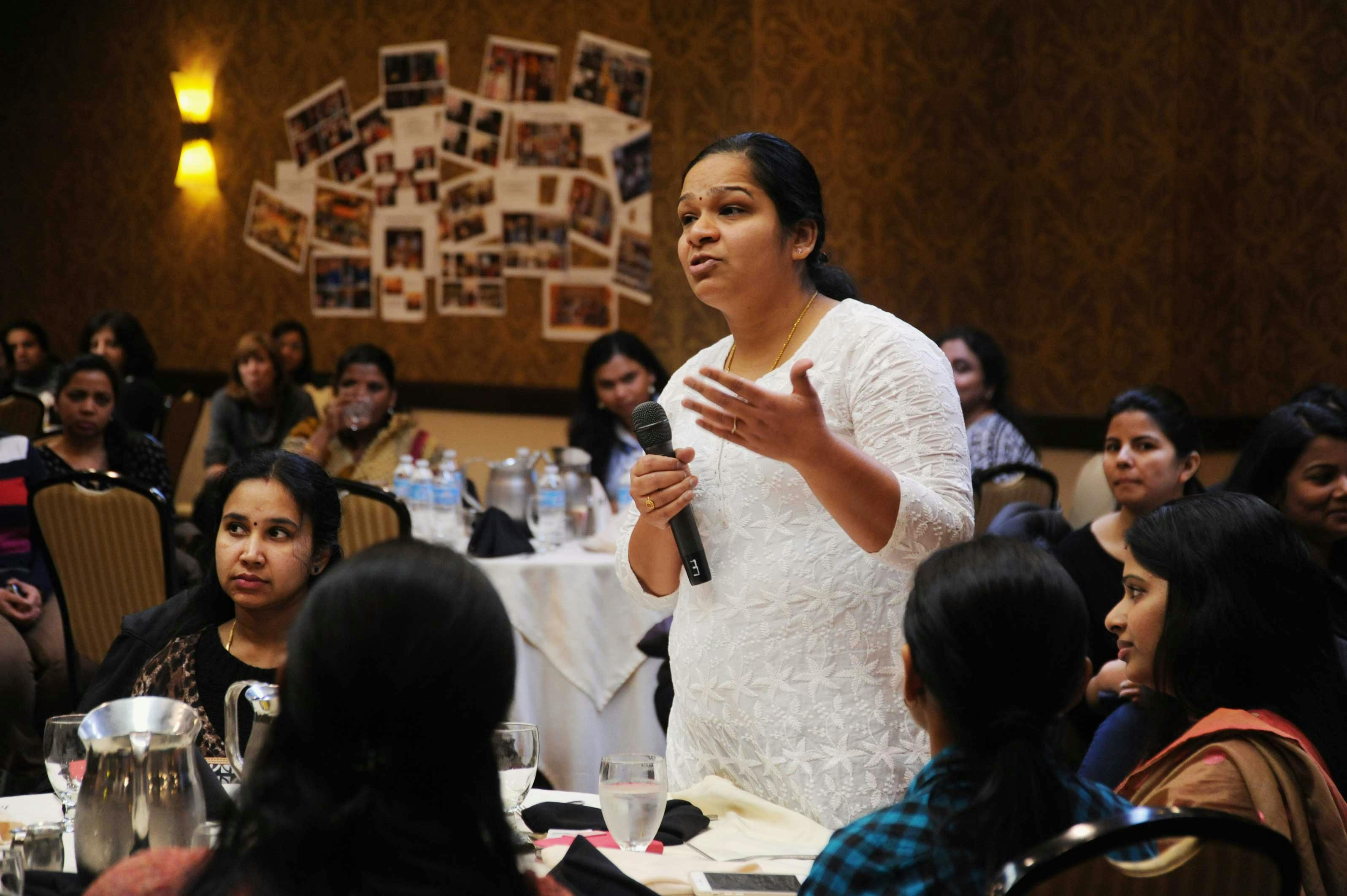 HOW WE WORK
Systemic problems are resistant to change by design. What's needed is a new way of thinking. An approach that combines creative problem solving, a dedication to craft, continuous innovation, and a willingness to scrap everything and start over. This attitude shapes our strategic process and the ideas that bring it to life.
Process
Capabilities
Campaign Design + Management

Messaging & Narrative Change

Multi-Channel Advertising

Visual Design & Production