Even as the climate crisis grows more dire, major retailers continue to move goods on cargo ships fueled by some of the world's dirtiest fossil fuels. As consumers buy more and more products online, the issue only continues to worsen, accelerating climate change, polluting the air in port and coastal communities, and threatening the health of people and our oceans. With the goal of changing the shipping industry for the better, ClimateWorks tasked RALLY with building a campaign pressuring the largest retailers to commit to 100% zero emissions shipping by 2030.
Together with Pacific Environment and Stand.earth, RALLY created and launched Ship It Zero, a consumer-driven climate and public health campaign focused initially on moving Amazon, IKEA, Target, and Walmart to "stop shipping dirty." We built the campaign from the ground up, starting with research and strategic development, thereby grounding the campaign goals, strategy, and executions in thoughtful insights and current realities. To bring the campaign to life, we created an approachable and engaging brand and website, developed resonant messaging, created shareable video and digital content, and drove organic and paid social media. The campaign made the Ship It Zero demand impossible to ignore and gave corporations the ability to embrace a necessary and achievable idea. Within the first few months, nearly 20,000 people had signed a petition calling on retailers to abandon dirty ships, and campaign supporters delivered those petitions to Amazon, Target and IKEA's headquarters, garnering significant local, national, and international media coverage and building an engaged digital community. By October 2021, two of the four initial corporate targets (Amazon and IKEA) committed to zero emission shipping by 2040.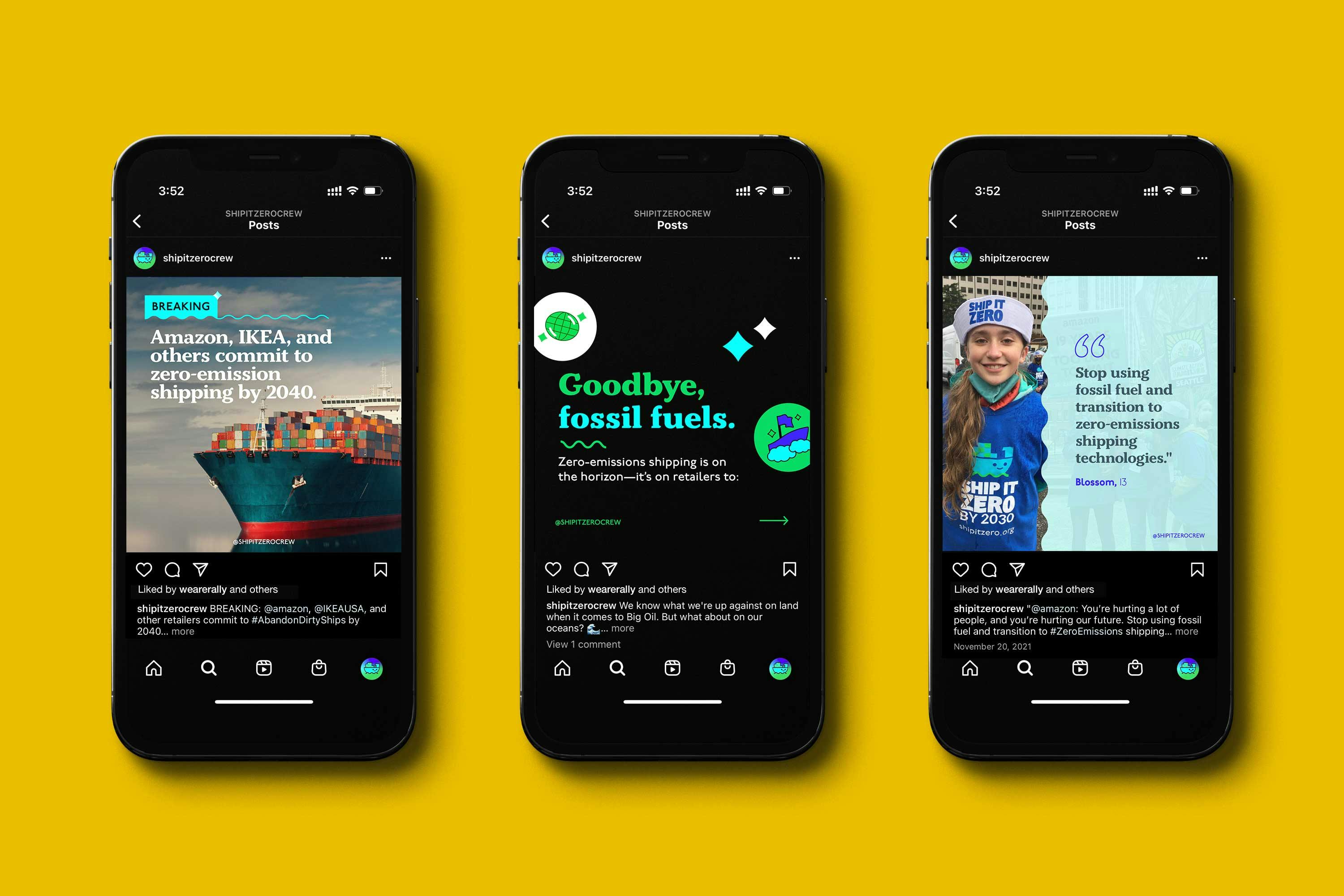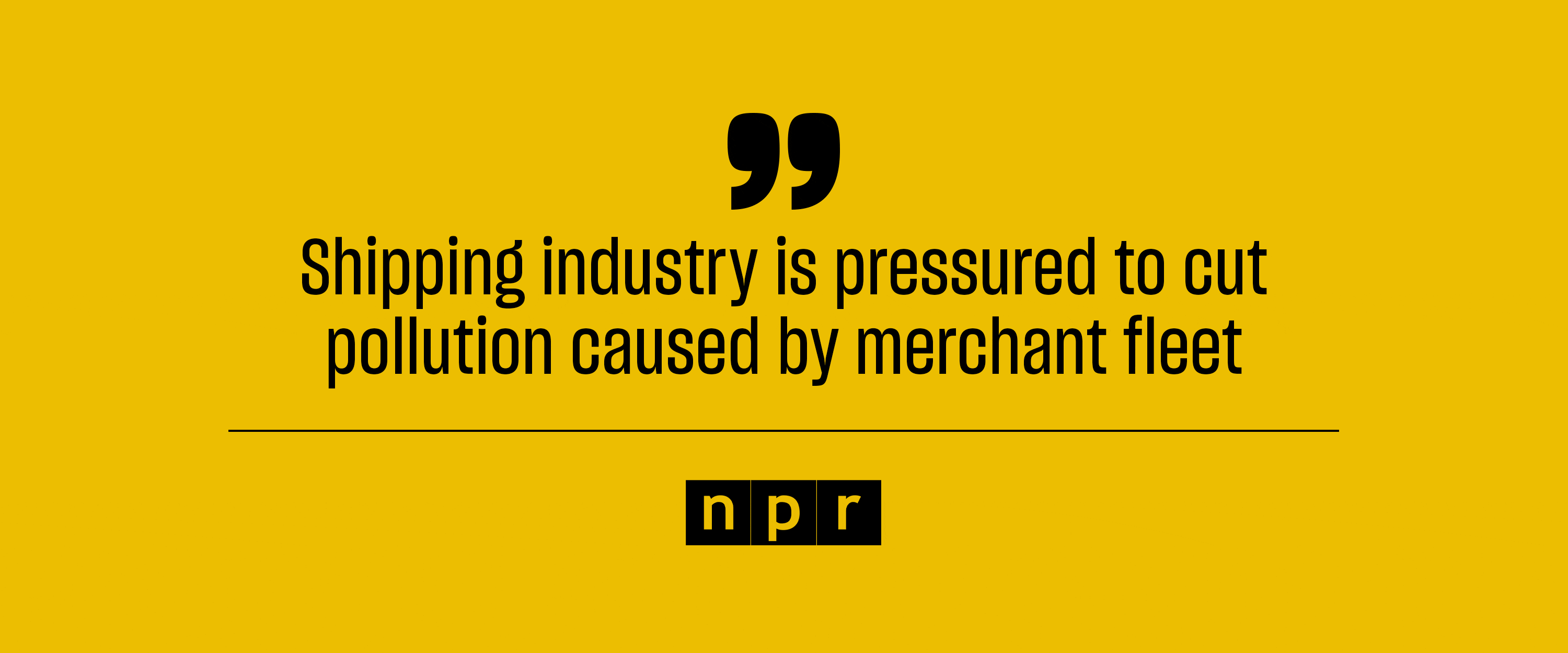 RALLY has worked with several organizations to accelerate the transition from fossil fuels to zero emission fuels and energy. Examples include our Right to Zero campaign with Earthjustice and anti-drilling work in California with the Center for Biological Diversity.