Public Counsel, Chanel Miller, and More
Supporting organizations and individuals doing the hard work is core to our firm's ethos. To that end, we provide targeted pro-bono services to those who find themselves in the spotlight and in need of assistance.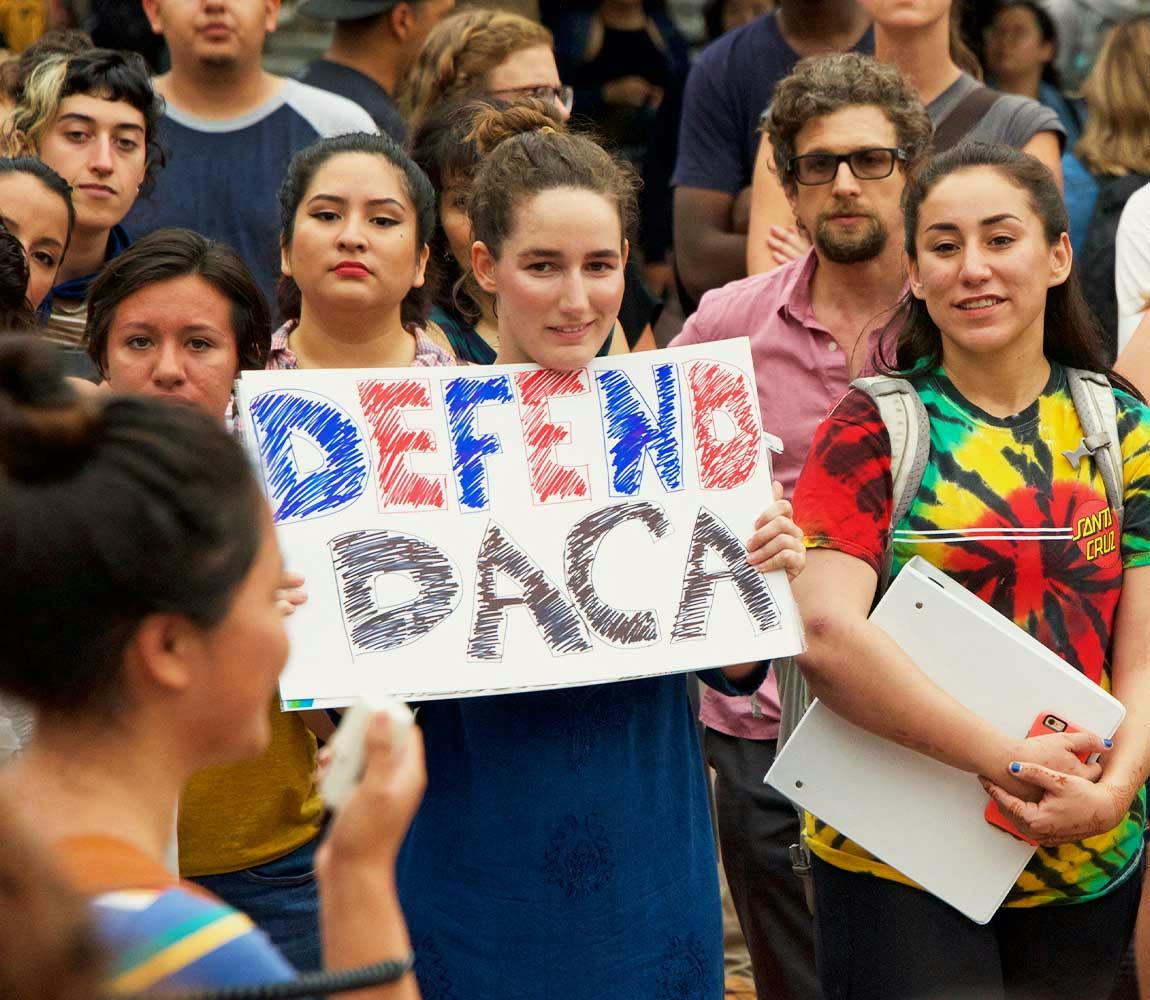 Approach
Most recently we worked with witnesses preparing to testify at the confirmation hearings of a proposed Supreme Court Justice, supported Texas legislators (via Annie's List) opposing the severe restriction of voting rights in the Lone Star State, and partnered with Public Counsel to drive attention to Dreamers being detained by the Trump administration. We are also proud to have worked with Chanel Miller, the author of the acclaimed book Know My Name, who went public with her story of surviving and coping with sexual assault. RALLY advised Chanel on media relations strategy, building her public brand, securing funding and partners to create her short film I Am With You, and identifying quality resources for survivors on her book's website. Know My Name won the 2020 National Book Critics Circle Awards for autobiography.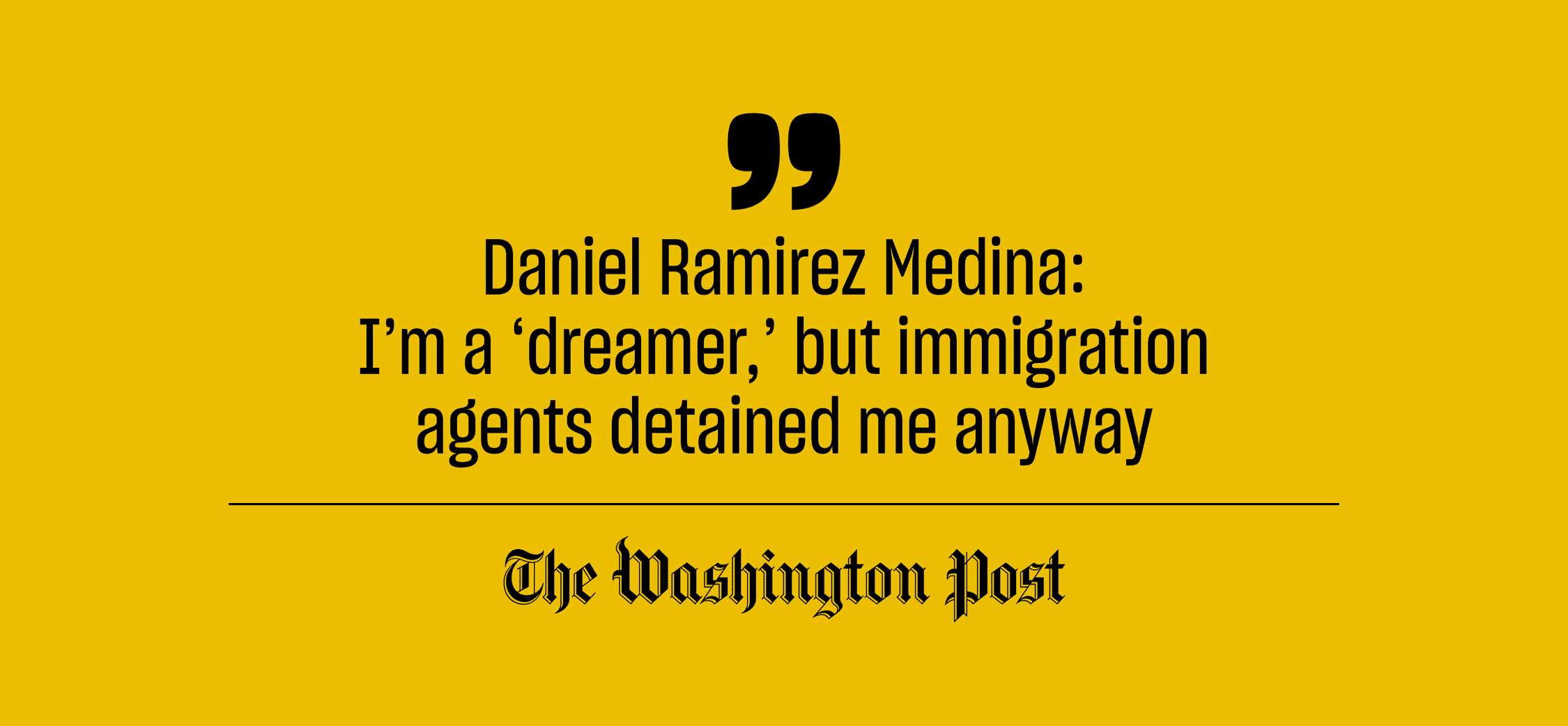 We have a record of rolling up our sleeves and pitching in where needed. RALLYers have dedicated volunteer time to help phone-bank and door-knock for political candidates, to pack food at food banks, and provide communications support for non-profits in need. We also jump at the opportunity to march, protest, and agitate.