Center for Western Priorities
Humanity is facing countless conservation challenges, many of them stemming from the political reach of the oil and gas, mining, and timber industries. Our American public lands are no exception. The United States loses a football field worth of undeveloped land every 30 seconds. And there are critical battles over the regulation of drilling and extraction on public lands. To advance conservation and the responsible use of public lands in the Mountain West, RALLY helped launch, and now advises, the Center for Western Priorities (CWP).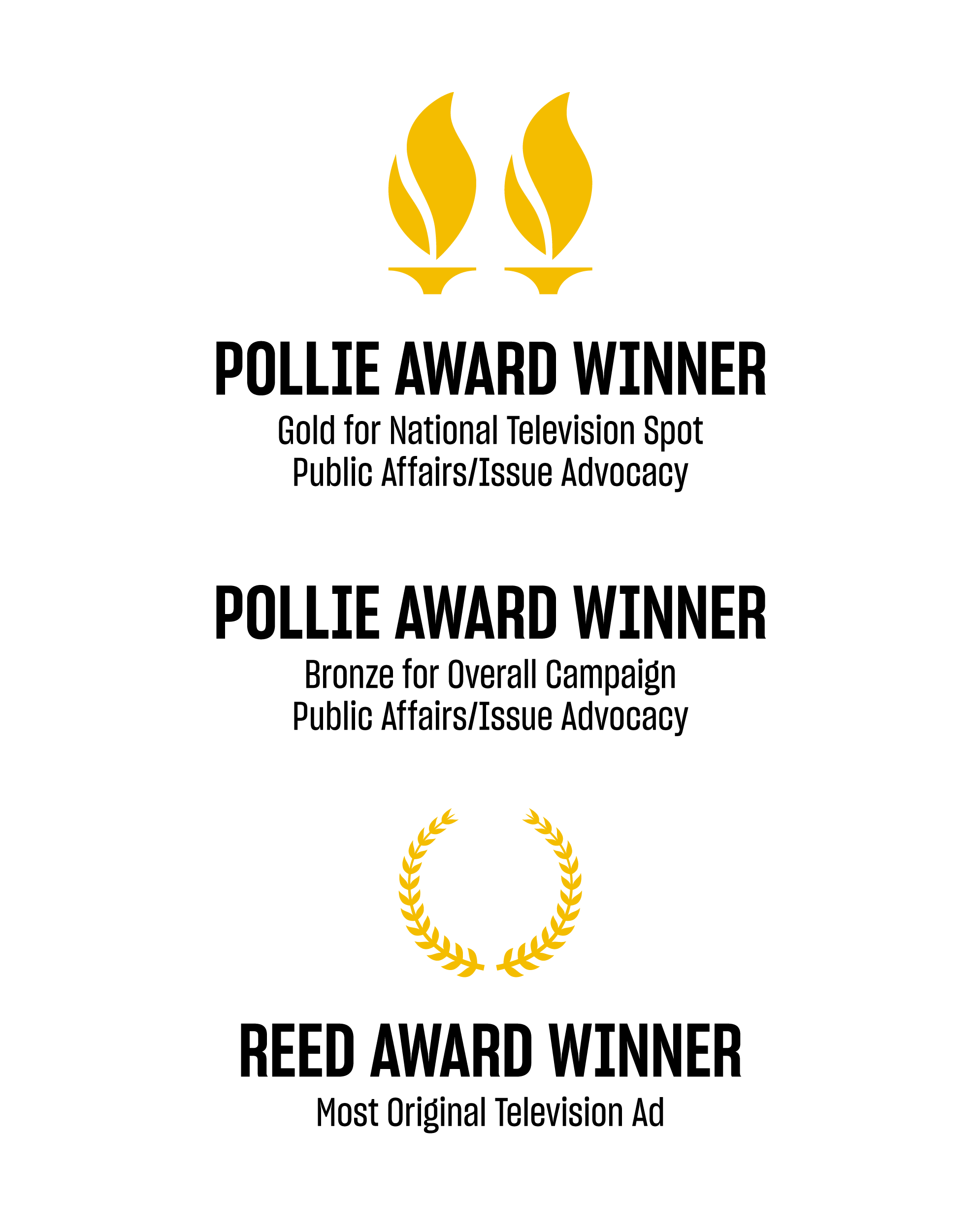 Approach
To make change, sometimes you have to find the middle ground in order to take the high ground. That's what we did with CWP by framing the debate around public land use as a conservation, recreation, and Western values issue bringing together both environmental activists and outdoor enthusiasts in order to build a movement around preserving America's open spaces. CWP quickly became (and still is) an information and action hub known for its ability to drive earned media and policy narratives around the responsible use of public lands. Its presence helped balance what had been a dominant pro-energy storyline making real change possible. In addition to providing support for organizational strategy, RALLY has created several advertising campaigns aimed at mobilizing a mix of outdoor voters and moving decision makers to get on board. Our Winning the West campaign demonstrated that conservation and outdoor issues are good politics — and a third rail for those who betray our public lands. The U-Turn Utah advertising campaign undermined support for a public lands takeover and served as a warning against similar efforts being considered in the state. Our We Vote Here ad (part of Winning the West) was recognized by the Pollie and Reed Awards as the Issue Ad of the Year for 2020. But most importantly, CWP is now backed by an engaged community who remain active in wanting to protect our precious public lands, and elected officials have begun to view and speak about public lands in a more balanced and conservation oriented manner.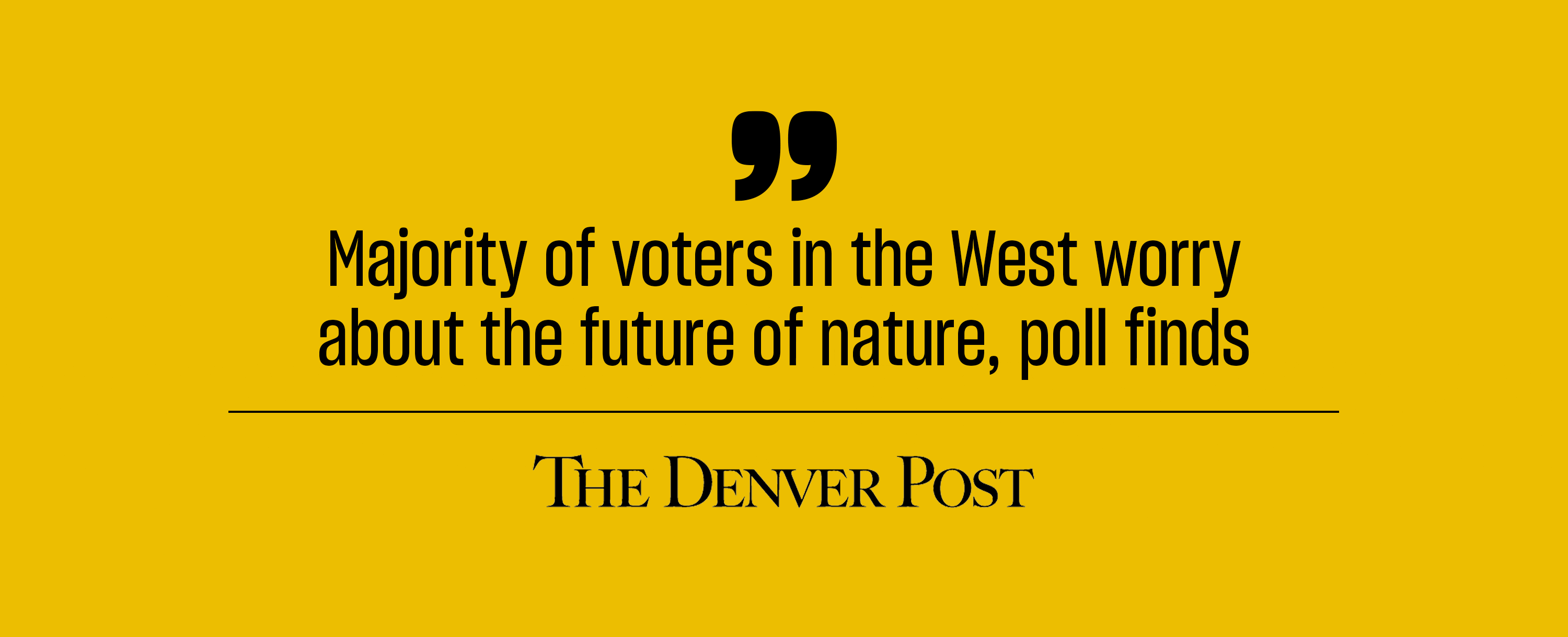 RALLY has been on the frontlines of the fight for environmental preservation and justice since our founding. The clients we've partnered with over the years include the Natural Resources Defense Council (NRDC), Earth Justice, the Nature Conservancy, the Schmidt Family Foundation, and a mix environmental justice and community-led coalitions.