More than 500,000 people are experiencing homelessness nationally. Of those, over 75,000 are unhoused in Los Angeles, 10,000 are unhoused in San Francisco, and tens of thousands more are unhoused in Seattle. The reasons for this public failure are many, and the potential solutions are known but expensive and slow-footed. What's missing is the political will to act and the public support for those who do.
Homelessness isn't a crisis without a solution. It's a crisis where the solution is persistently blocked by concerned residents, political infighting, and fear. So it became our job to help folks see that the very solutions they opposed were, in fact, the best solutions of all. Together with the United Way of Greater Los Angeles, the Tipping Point Community in San Francisco, and a coalition of foundations in Seattle (Bill & Melinda Gates Foundation, Ballmer Group, and Campion Foundation among them), RALLY developed three separate campaigns seeking to build community support for long-term housing solutions. In each city, we developed campaign strategy, brand identities, messaging, collateral, and content to engage and educate policy makers, local leaders, and the public at large. We used storytelling and conversation to address understandable fears and misconceptions. We highlighted the human beings at stake, dispelling the many myths that stand in the way of viable and attainable solutions. And we showed voters that they held the power to make change in their own hands. In the end, we mobilized thousands of residents in all three cities to support and advocate for their unhoused neighbors, moving one step closer to a long-term solution.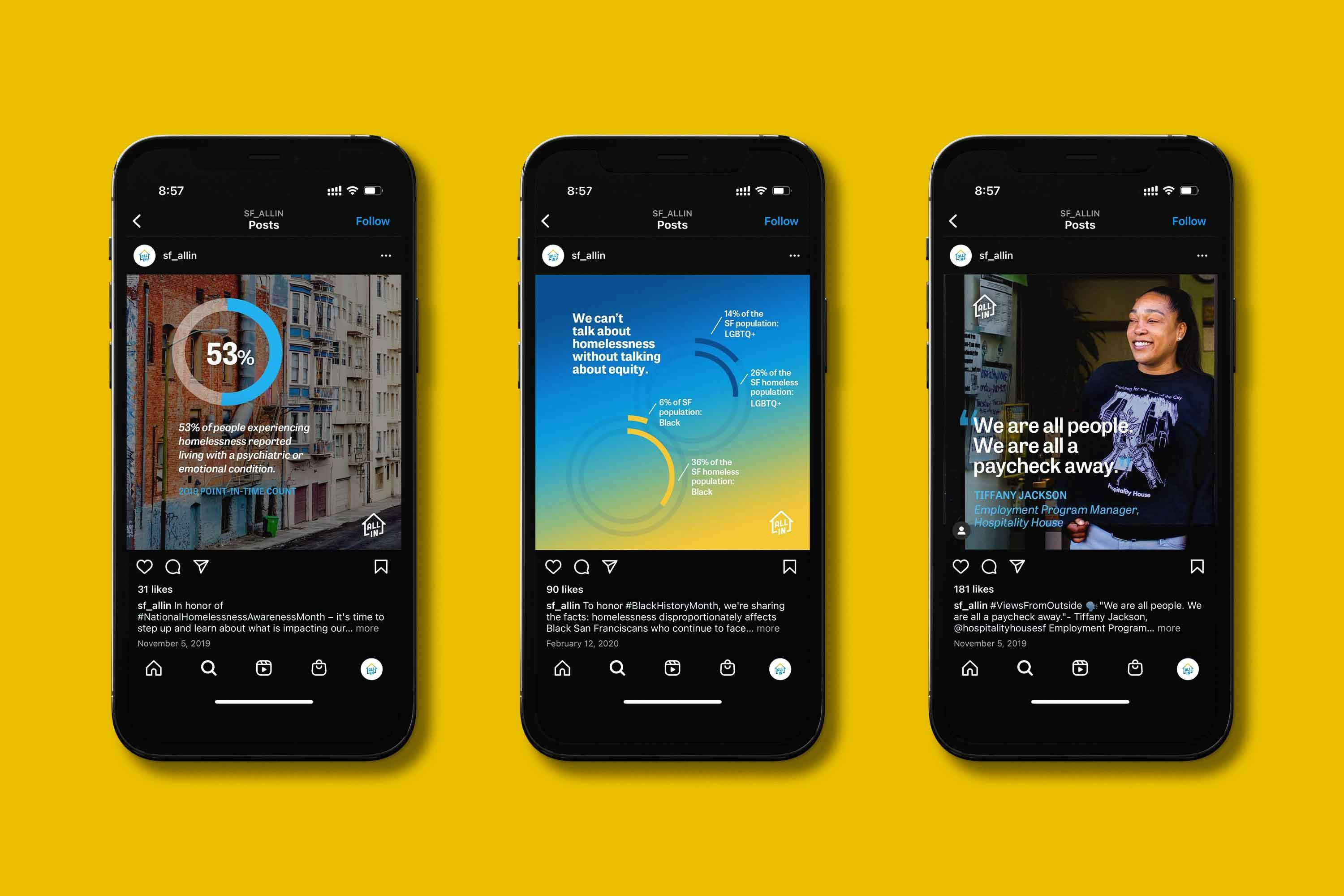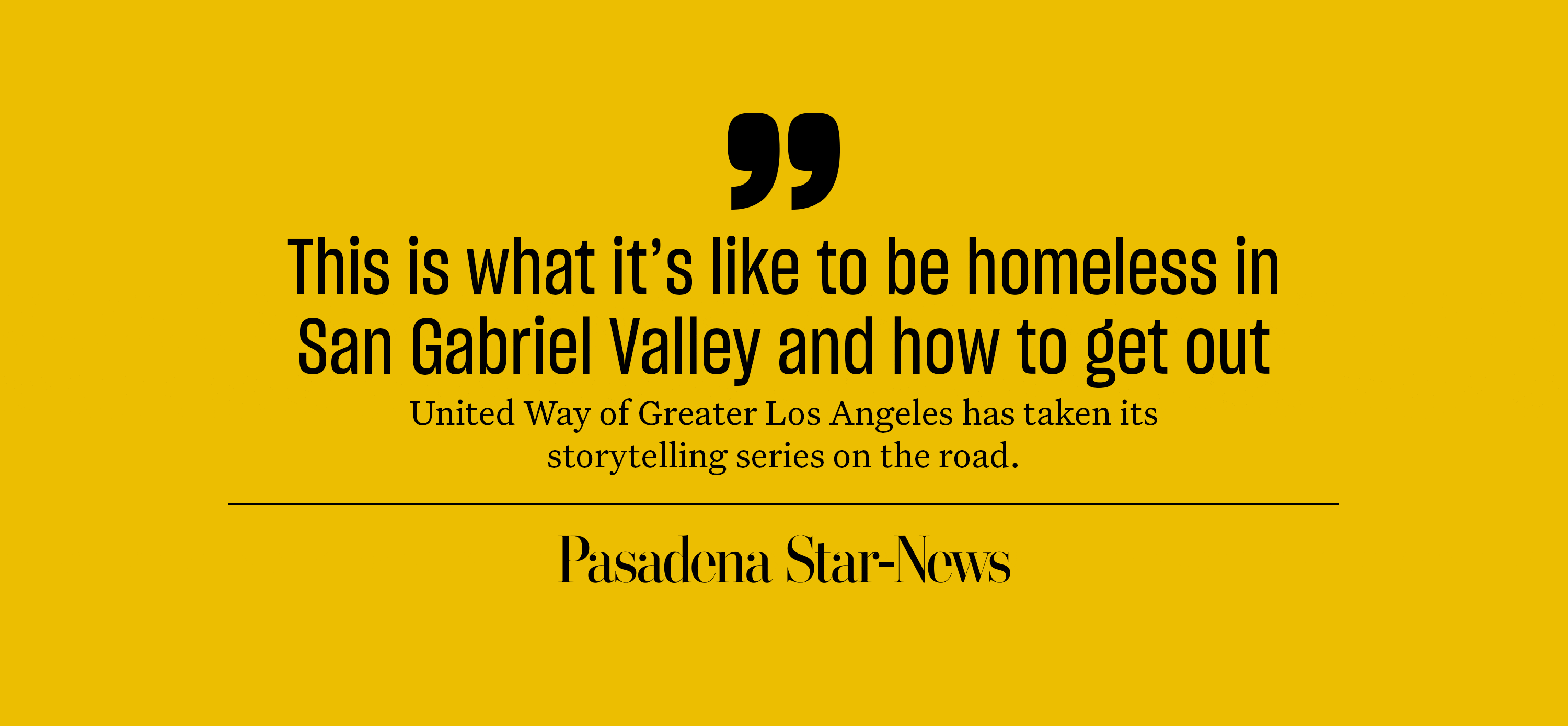 Housing insecurity remains a focus area for RALLY, with Covid-19 exacerbating many of the housing challenges associated with gentrification, economic dislocation, and income loss. But while the task remains significant, we continue to believe the solutions are at hand, and we're excited to be working with clients in California, Washington, and Texas to advance and socialize them.