Don't close the door on opportunity
It's a vile truth in education that we knowingly send countless kids to failing schools. Many of those schools have been operating below acceptable standards for decades, and because of redlining, districting, and funding formulas, a disproportionate number of those failing schools serve predominantly Black and Latino students. In 2012, voters in Washington State chose to remedy that problem by passing an initiative that created 40 public charter schools, thereby giving local students the option to transfer to a quality education environment. However, in 2014, the State's elected Supreme Court questioned the constitutionality of Washington's charter school law and threatened to close the schoolhouse doors on thousands of students unless legislators "fixed" the law.
Washington's charter leaders engaged RALLY to craft and execute a broad legislative effort designed to move reluctant legislators to stand up for charter schools. Our strategy was simple — put the impacted students and their parents face-to-face with the very politicians who had promised to serve them. The message those students and parents delivered offered a stark choice: either accept responsibility for closing racially and economically diverse public schools for political reasons or support the students and families for whom the schools are a pathway to opportunity. It was a choice we made unavoidable by executing a series of rallies, placing pointed digital and television advertising, sending direct mail to key legislative districts, and coordinating advocacy days on the Capitol grounds. In the end, Washington's students prevailed, forcing a historic vote where the majority party agreed to advance legislation that the bulk of its own members opposed.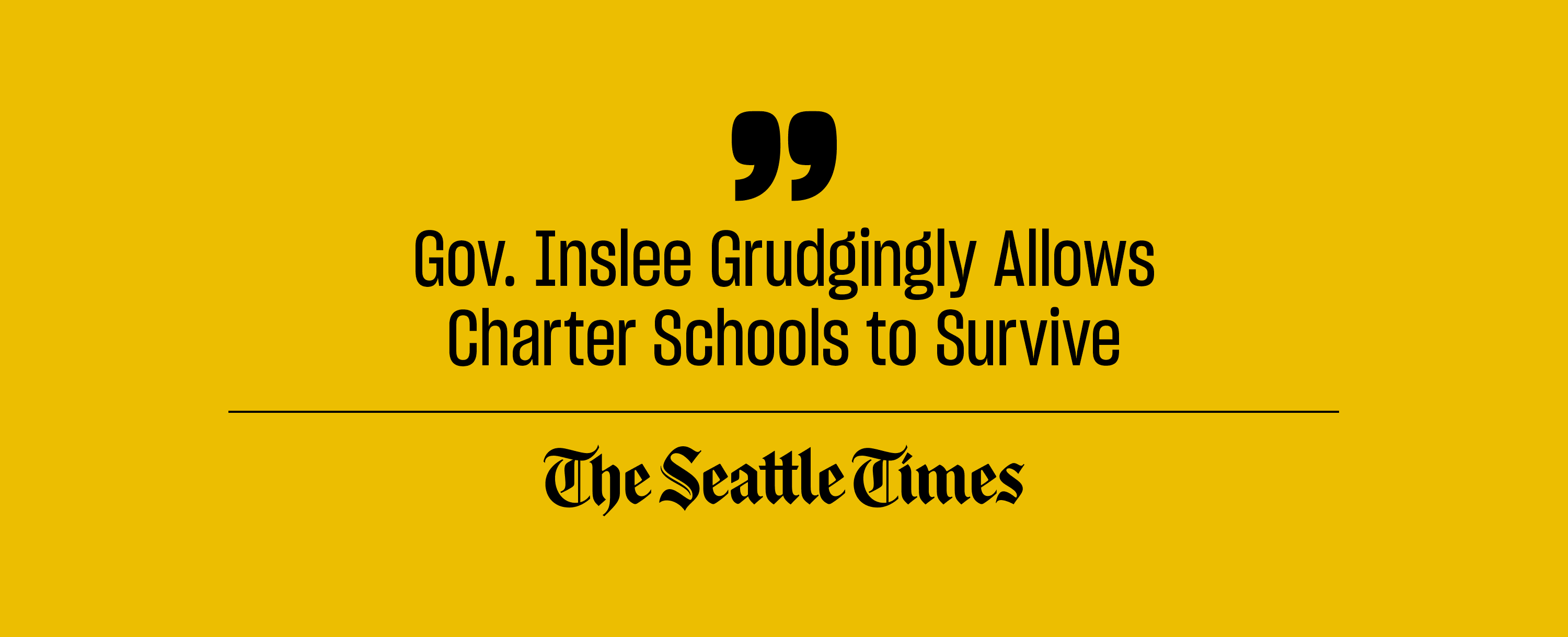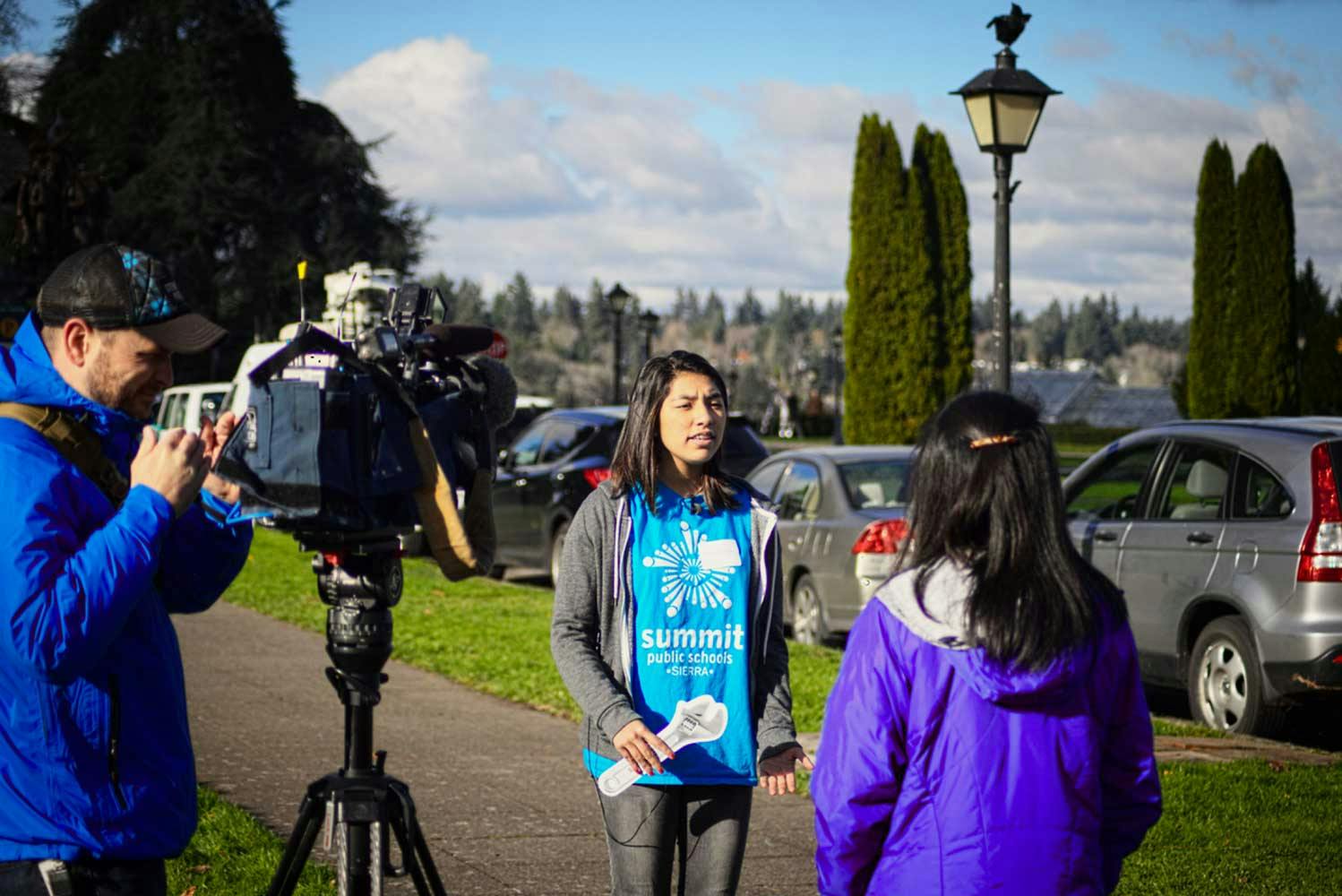 Related Work
We are pleased to have collaborated with Teach for America, Kingmakers of Oakland, SchoolHouse Connection, KIPP, GreenDot Public Schools, Seattle Public Schools, and many more. Students should have options, especially when their only option is a failing school.