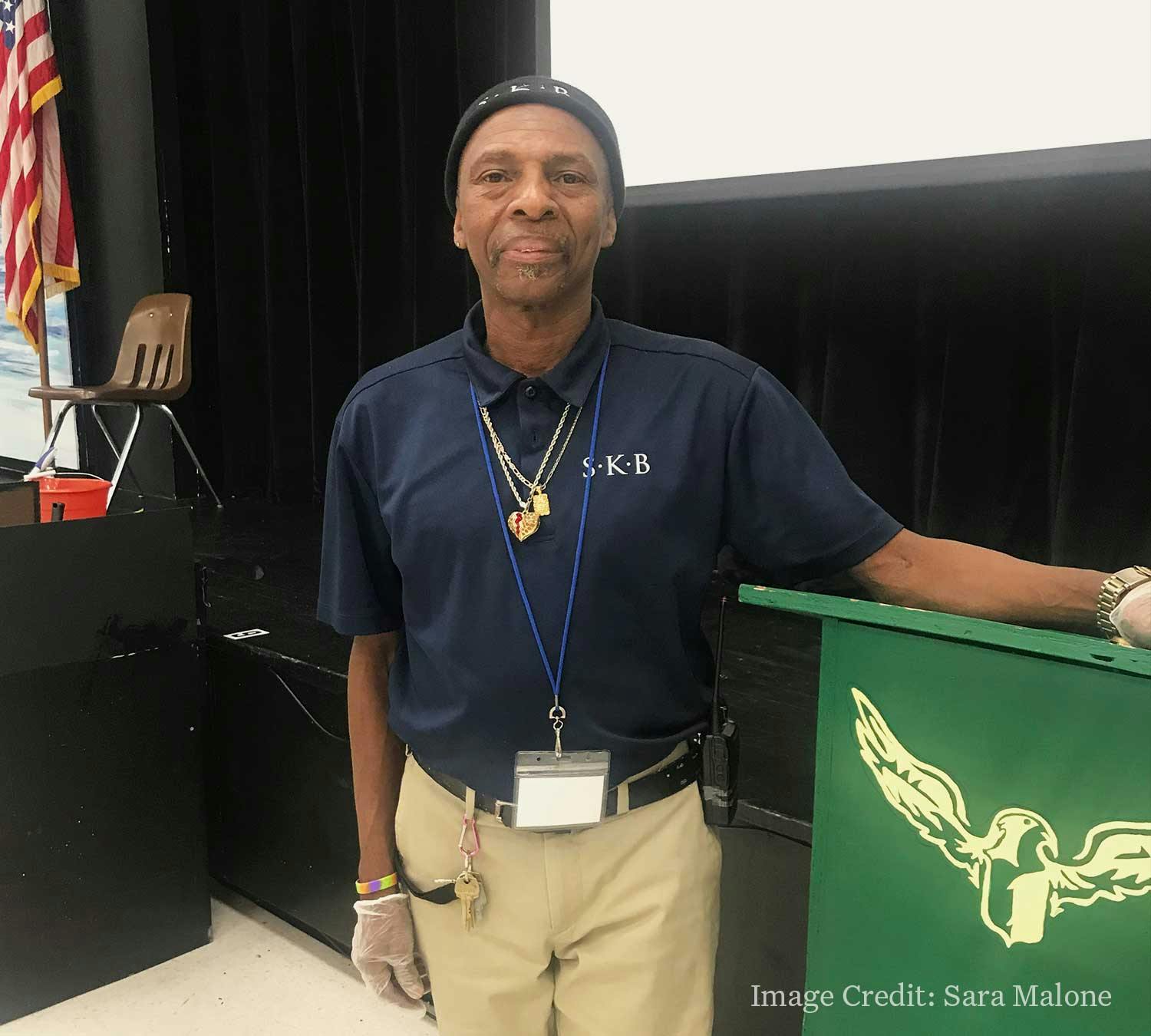 Challenge
There are many ways to make change in the world, and oftentimes it starts with building community. But imagine the possibility of a worldwide community where people can easily help others overcome challenges, meet crucial needs, and realize their dreams. That's what GoFundMe did when they created a platform where anything is possible with the support of community. The platform modernized giving and grew rapidly. So, in 2018, GoFundMe approached RALLY to find out what else was possible.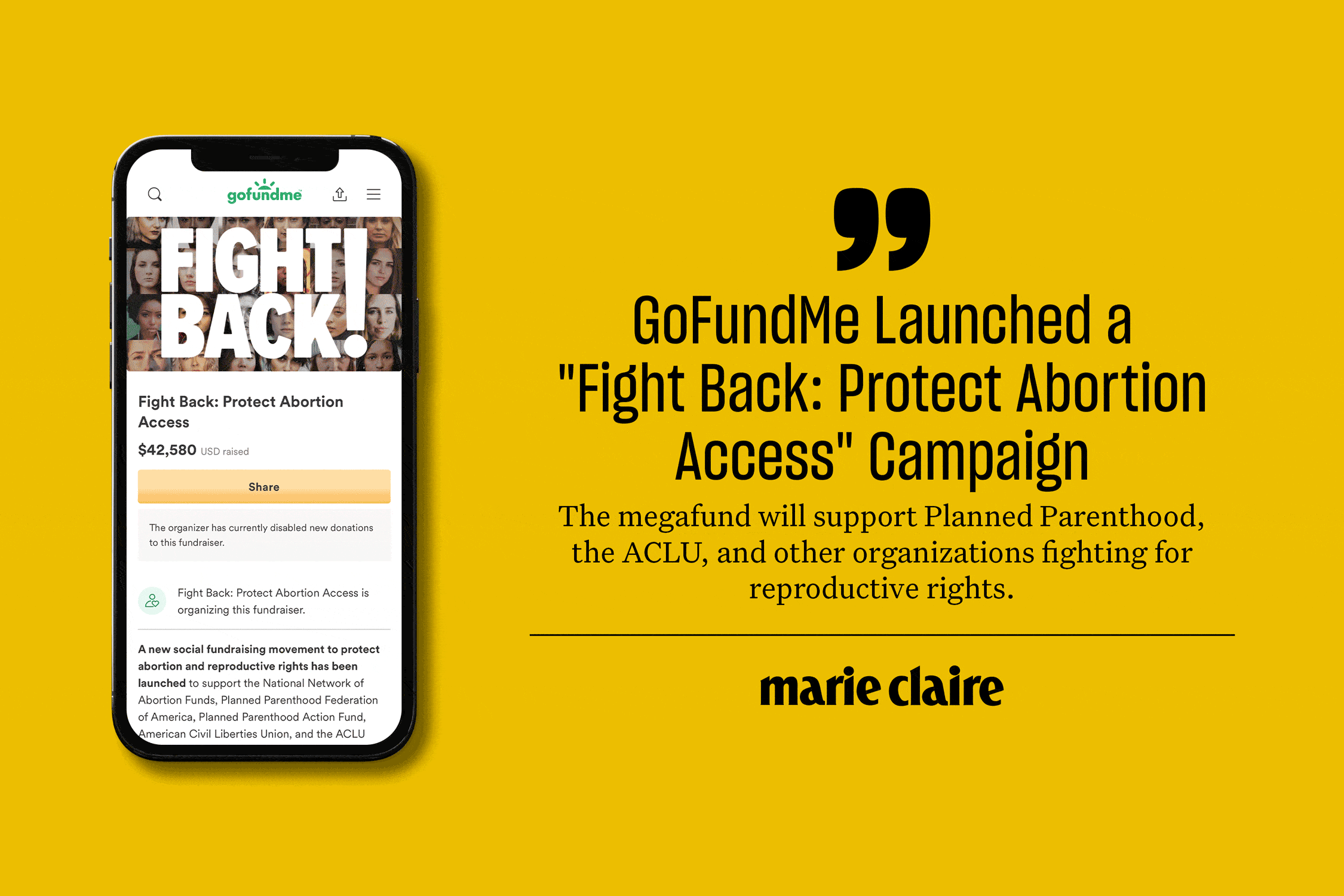 One of our most powerful tools is storytelling. Human beings are wired for story. And at the heart of every successful GoFundMe campaign is a compelling story. To help build on the momentum that GoFundMe had established and to continue to grow the GoFundMe community, we relied on our ability to carve out a good story and put it in the right hands. Over the course of a years-long engagement, we amplified the human beings behind the fundraisers on the platform, from outstanding teachers raising funds to provide school supplies for their students to communities uniting to feed their unhoused neighbors. In each case, we focused not only on the hard details of the story — the who, what, where, when, and why — but also on the humanity of each story and the ability of ordinary people to do extraordinary things. The resulting earned media coverage in publications ranging from the New York Times to Buzzfeed to countless local outlets not only helped increase support for the fundraising efforts that were amplified, but also brought new donors and new fundraisers to the GoFundMe platform. To date, GoFundMe has raised over $5 billion from more than 50 million donors all over the world.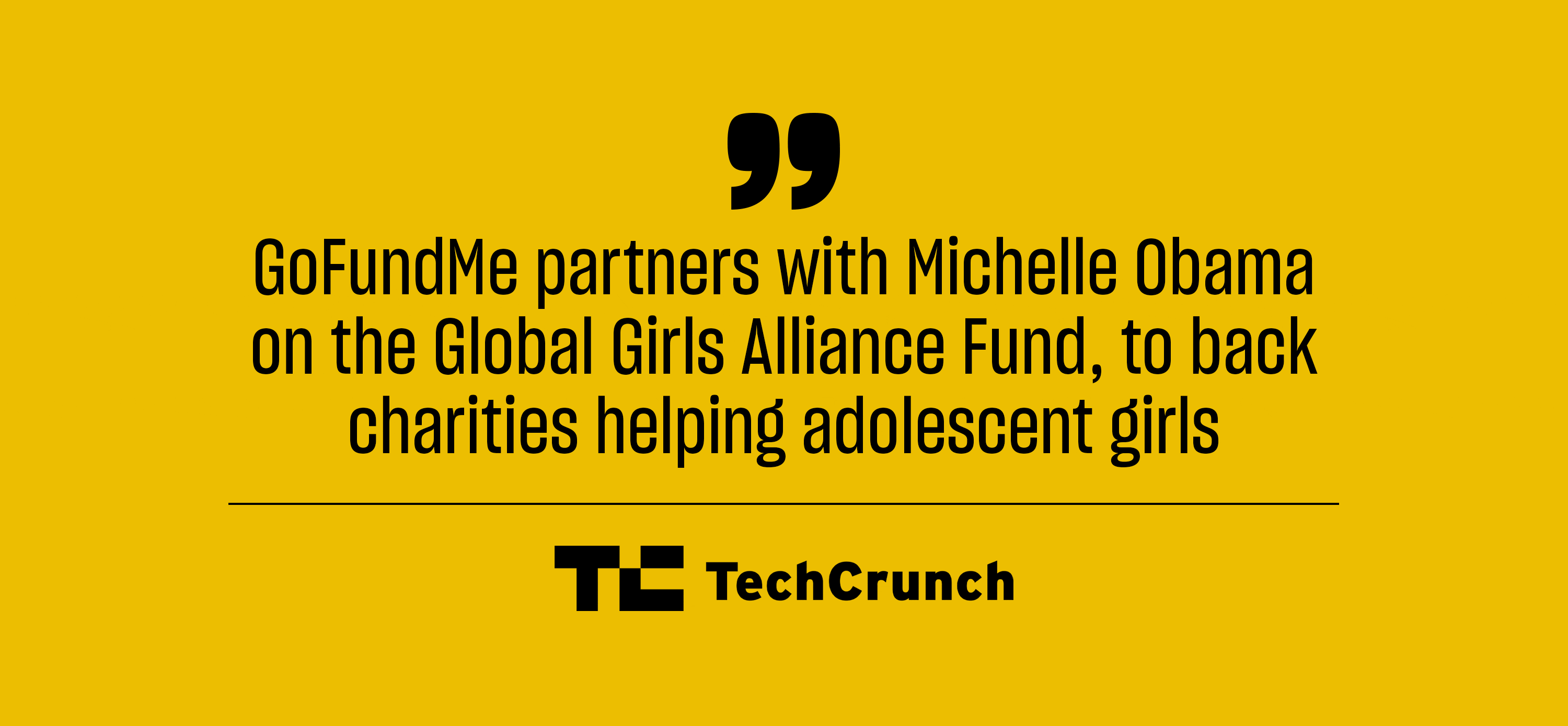 RALLY has worked with a variety of technology enterprises, from helping Reddit navigate content management challenges to collaborating with Hims&Hers to remove barriers to tele-health to engaging with Google.org to sharpen its international education philanthropy.